---
Not quite twelve-year-old Ella has lost her smile and her laughter. Then a new boy with a secret comes to class, and Ella finds herself caught up in helping him. What is his secret? Does it have anything to do with kickball? Why does he look familiar?

---
Second Book in the RAK Initiative Trilogy
Starting fifth grade mid-year in a new school is hard. Moving halfway across the country after losing your older sister is devastating. Combining the two—well, Ella can't find anything good in doing either. Nothing seems right after losing her sister. She thinks she might be losing herself too. A new boy in class, a teacher fired up about a kickball tournament, and a required school project collide to put Ella on a path of healing and discovery in this award-winning, page-turning book for middle schoolers.
---
Available in E-book, Softcover and Hardcover formats!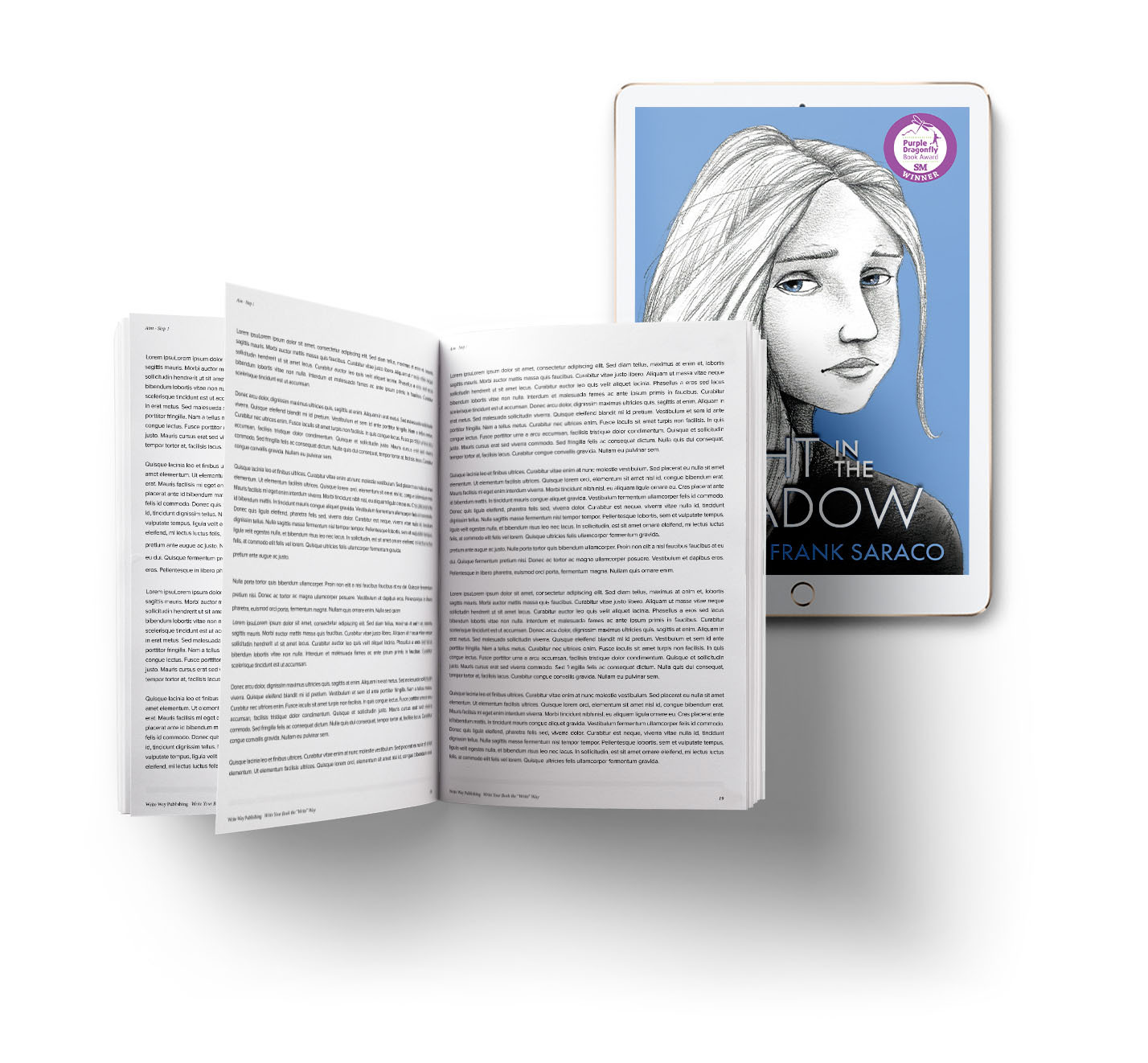 "Donec at ullamcorper leo. Donec facilisis lobortis neque at feugiat. Aenean nec bibendum tortor, at euismod felis. Praesent porta velit non velit mattis, eu condimentum nisl sagittis. Vivamus faucibus nunc et commodo commodo. Suspendisse faucibus risus sapien, sit amet vulputate odio laoreet blandit."